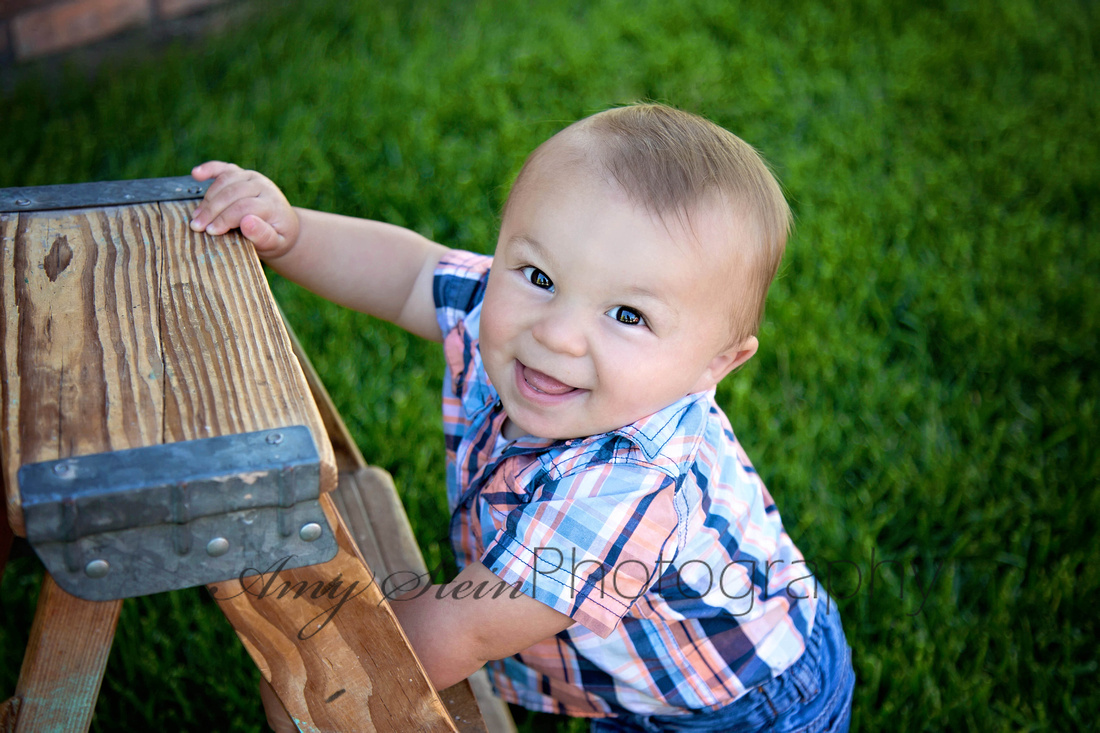 Mini Sessions are $150 and come with a fully edited disc of about 10 images and a print release form. These only take about 15-20 minutes total to do and are limited to one outfit and location (indoor or outdoor).
Mini Sessions are best for those not needing a ton of pictures or for babies or children at an age where attention span is short. 3 month olds often tire out after 15-20 minutes so mini sessions may be the better route for a 3 month old over regular sessions. Families in need of just a few updated images, maternity sessions, couples, seniors who really just want a yearbook shot and a few good images to keep, holiday shoots...pretty much any type of shoot other than a newborn can be done in a mini session!
Regular sessions are $200 and come with a fully edited cd of approximately 30 images and a print release form. These take anywhere from 30 minutes to an hour. Outfit changes are perfectly fine in regular sessions however locations are limited to one (indoor or outdoor).
Regular sessions are perfect for families who want some group shots, some individuals of the kids, some small group within the group shots (kids, parents, girls, boys, etc). These are also good for babies at ages like 6 months and 9 months that have longer attention spans and are able to do more things (sit, stand, tummy time, etc). Regular sessions are my most commonly booked sessions and can be used for any type of session other than a newborn.
Extended Sessions are $300 and last anywhere from 1 hour to 1.5 hours and come with a CD of approximately 50 images and a print release form. Location and outfit changes are both acceptable in an Extended Session.
Extended Sessions are perfect for Extended Family sessions where there are multiple families and we are getting whole group shots, shots of each individual family group, other groupings such as grandparents/grandkids, shots of each kid individually, etc. The extra time allows for each family to have their own mini shoot as well as time for whole group shots.

Extended Sessions are also perfect for single families, couples, kids, even seniors who do not want any prints but want multiple locations. For any session that wants to do both indoor and outdoor pictures...or different outdoor locations, or just has several outfit ideas, extended sessions are the route to go.
A $100 booking deposit is required to hold the date on all session types. The remainder of the balance is due the date of the session unless other arrangements on payments has been made. The booking deposit is non-refundable should the session be cancelled on the clients part or a no show occurs. If something comes up (illness, weather, personal conflict, etc) and appropriate notice is given the deposit will be transferred to a make up date for the session or to a different session of the client's choice.